It is ODD to drive your car on an EVEN day in Delhi
To tackle pollution, Delhi Government has proposed that all private vehicles will be allowed to run on certain days based on the registration number, even numbered vehicles on some days and odd numbered vehicles on some from January 1st 2016. The rule does not apply for public transport vehicles and these can run on all days:
CNG Buses
Auto Rikshaws
Taxis & Cabs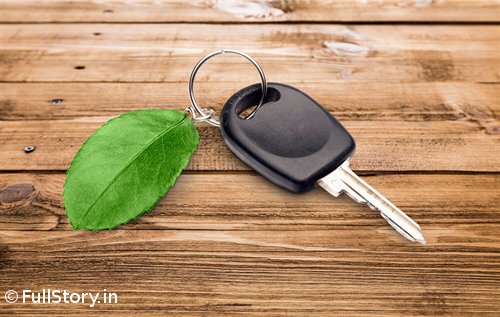 There are around 27 lac cars in Delhi and 1300 more are added everyday, this move can effectively put half of them off the roads cutting the pollution by half, so is the idea. The measures come after Delhi has seen significant rise in pollution which worsens in winters due to fog. It is known that 4 out of 10 kids have less lung capacity, partly because of the pollution.

Whether this plan works is subject to the results in the coming months, Beijing, Athens and Mexico City has done the same earlier to combat pollution. Although there is a reduction of pollution in general, the results are mixed.
Some cities, especially in Europe make it mandatory for closed-loop catalytic converters that could reduce harmful emissions by 85%, some of the systems are expensive and require strict fuel standards to work properly, tinkering with the existing system without voiding the vehicle warranty is an issue too.
Commuters might find this new change difficult for sure, Even's will now car pool with Odd's. Probably a lot of the reasonably well off will buy a second car and apply for a useful number by paying a premium. Check out the video below for some ideas to reduce vehicle pollution.

Via Youtube | Top Gear
LOL TIMES