GHMC Layout Regularization Scheme (LRS) G.O No 151 Is Available For Download Now, 2015
Greater Hyderabad Municipal Corporation (GHMC) has made available the format of Application Forms for GHMC Layout Regularization Scheme (LRS).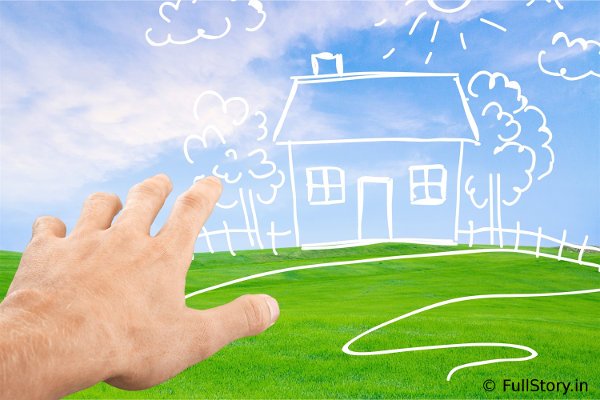 The regularization charges depend upon area of the plot and the prevailing market value of land as on 28.10.2015. The charges vary between Rs.200 to Rs.750 per square meter depending upon the size of the plot. For slums though, it is fixed at Rs.5 irrespective of the area or land value.

There are some minimum standards such as BT roads, water, sewerage, drainage, street lighting and fencing requirements for the layouts to be regularized. Individual (single) plots can also be regularized is the requirements are met.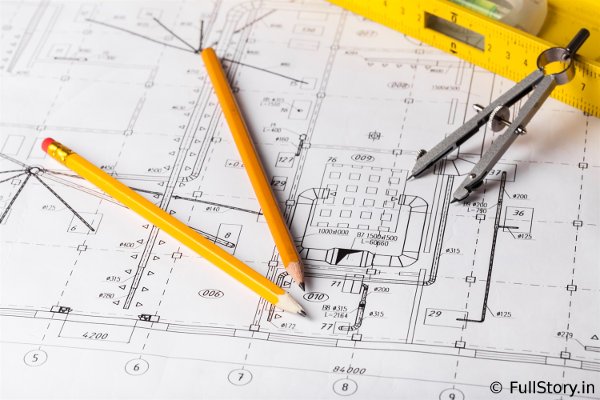 Site location plan, 3 sets of detailed layout plan, Indemnity bond and Market value certificate issued by the Registration Department are some of the documents that need to be submitted along with the application. Refer to pg 15 of the application for complete requirements.
The application form can be found from page 9 of G.O 151
Click To Download G.O.MS.No. 151
Update on 7th November 2015:
LRS Application can be filed online, instructions are here:
Click To Download Instructions