Mahindra Reva Electric E2O is doing a 5000km expedition from Kashmir to Kanyakumari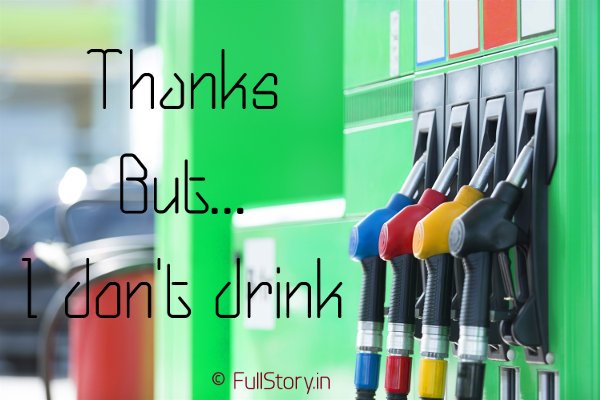 Sri Lankan cricketer Aravinda de Silva has flagged off Mahindra's all electric expedition in Srinagar. Called by Mahindra as the Goodness Drive, this expedition will cover 5000 kilometers in 30 days. 3 fully equipped Reva E2O's will be used and the expedition will go through 52 locations, the key of them being Srinagar, Delhi, Jaipur, Mumbai, Pune, Hyderabad, Bangalore & Kanyakumari.
The expedition aims to drive through picturesque India in a pollution free car, showcasing the ability of electric cars to handle all types of terrain. With 26 ps of peak power, 54nm of peak torque and two driving modes, the light weight E2O's could make light work of the hills.

Planning such an expedition in your electric car ? Noise free drives and not having to look out for a fuel bunks are definitely welcome thoughts, but, it needs electricity to charge, and thats where things turn complex. With a 120km range on a full charge and a 5 hour recharge time, it does need a lot of stops to complete the marathon. There is a Quick2Charge solution that will fully charge the batteries in an hour, but the charging station is not portable, not in the Reva's boot at-least.
It might be worth knowing that running the air-conditioner (AC) drops the range to 77kms, a 30% drop, and that's a tall drop. So the charging time will essentially increase by 30% for the entire expedition. Choice to sit comfortably for fewer kilometers and bake in the sun for a few more hours while charging, or roll down the windows and drive the full 120kms is an intelligent call. Here's a tip, according to a research recently, driving with windows rolled up will give you 5% more mileage on petrol and diesel vehicles, courtesy the reduced air resistance, and the same could apply to electric vehicles.
That said, expeditions are not performance runs, this one in particular is about the promise electric technology holds for the future. Reva has already proved to be practical and economical for city commutes, as battery technology improves on energy density, it will become practical for long distance runs too and Reva will remain a pioneer of electric vehicles. Any doubts ? Ever thought an electric car could outrun a petrol counterpart in a DRAG RACE ? Well, check this video out and you will feel the strength on an electric muscle.