RoBoHoN ! A phone that can possibly walk to you when someone calls
WOW !!! A Robot and a Phone together ? Sharp's new RoBoHoN is a Android Smartphone in a cute little Robot formfactor. It's been some time since there are any significant innovations in smartphones. While the other manufacturers continue to battle out a specifications war, RoBoHoN comes as a fresh idea into this space.
Designed by Tomotaka Takahashi, this 8 inch robot can walk, dance, speak, take voice commands, record photos or videos and play them via its built-in projector. Sounds familiar with Andrew Martin of Bicentennial Man ? It is, to an extent.
The key similarity with other sci-fi robots is its smartness, but, being too tiny its physical capabilities are limited. It does not look like it can hold objects. It does not have robotic arms to pick up anything. An 8 inch robot is too small to to lift even a coffee cup, so no point bothering. What it can do for now with those hands is make gestures. Its still a great start with even greater potential.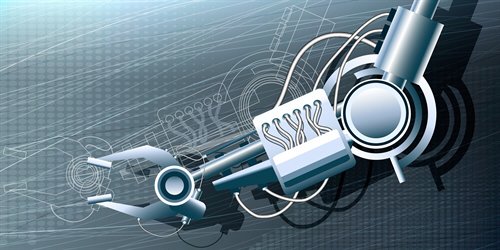 Representational Image
Built on the Android OS, there could be a possibility of programming it, like the idea of of the phone walking to you for an incoming call. Well, I need this feature, a definite YES !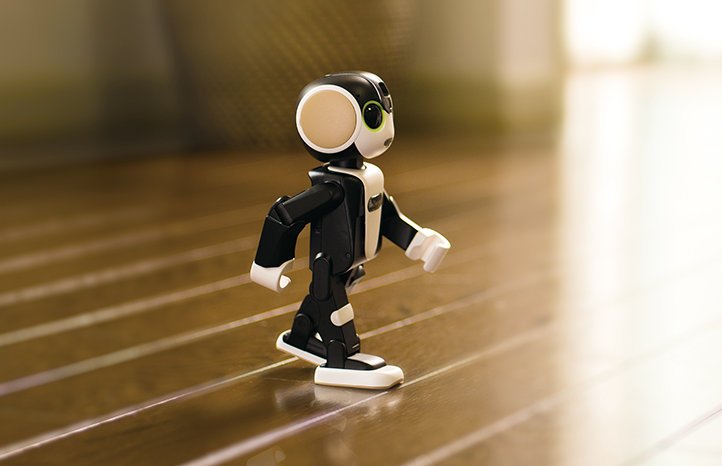 Image Via Robohon.Com
Some features are more toy like, say the Call, Message & Alarm Alerts. You would hear these notifications anyway on a regular phone. It can capture your selfie's from a distance, an unavailable feature among the other phones. The latest phones are getting increasingly curved at the edges to make them look slimmer, so making them stand to take your picture is quite a task. On contrast, Robohon has a camera between the eyes, can identify faces and probably can adjust and focus for the right photo shot. The Pico Projector is located on the forehead and can display reasonably bright images over a short distance.
It does not shine on paper for the specifications though, a 1.2 GHz processor, 2 inch 320x240 screen at the back and 3G LTE are not exactly the latest numbers in smartphones. At 390g it will be a little heavy for the pocket. No info about the battery capacity or the runtime is available, considering that there are a lot of micro motors to power up, we expect this to have a high capacity battery. The price has not been announced yet, and the Robohon will be releasing in the fist half of 2016 in Japan.

Via Youtube | RoBoHoN