This phone can run the entire day with its Screen On, Gionee Marathon M5
Gionee has launched the Marathon M5, apart from top of the line specifications the USP of the phone is its 6020mAH battery. The incredible capacity is achieved by clubbing two 3010mAH batteries. The phone still remains at an acceptable 8.5mm thick and weighs 211gms. It has a AMOLED screen instead of a IPS, which is not only sharp but also keeps the device thin and compensates for the size of the additional battery.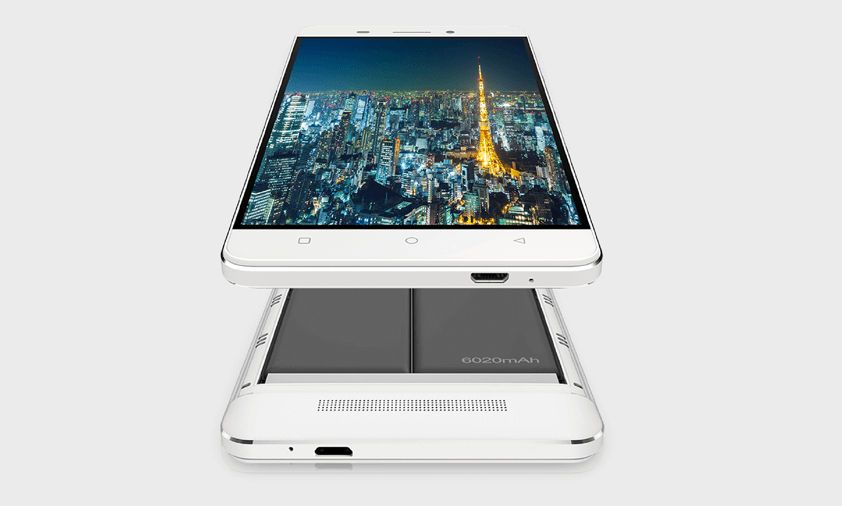 Via Gionee India
For a regular user, it means spending less time charging, but, having a huge battery is a necessity for certain uses & users:
Keeping the screen ON the whole day: Some like this, particularly when they are monitoring updates via an app
Using it for GPS Navigation in a car: No need for the car charging outlet
Charging other phones & devices: Yes, an On-The-Go cable is available to do this. We heard about sharing the internet, but sharing the charge is kind of new (Power banks do it too but are usually bulky).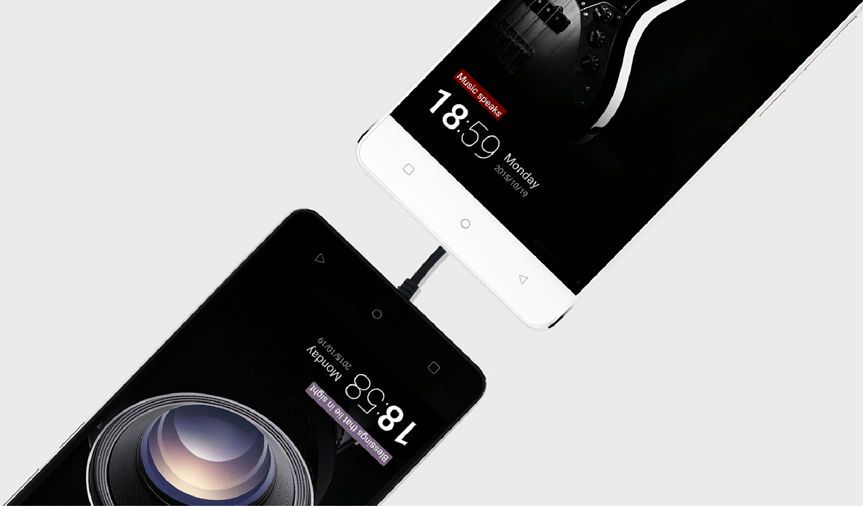 Via Gionee India
To charge a battery this big, there are two charging chips, this will result in lesser heat generation while charging. And as you might have guessed, it comes with a 2Amp charger so that the time to charge will remain the same.
Other key specifications
1.3GHz Quad-core Processor
3GB RAM
32GB Onboard Storage
5.5 inch HD Display
13MP Rear camera & 5MP front camera
Dual SIM, 4G
Infrared Blaster for universal remote
The battery and the rear cover are non-removable. For any battery, the charge holding capacity decreases over a number of charging cycles, bigger batteries are always better because the drop is not as significant. For example 80 odd percent of 6000mAH after 3 years of use will still keep your phone at 5000mAH which is not at all bad. Not to forget that it needs to be charged only half as many times compared to a regular phone thus increasing the battery life anyway.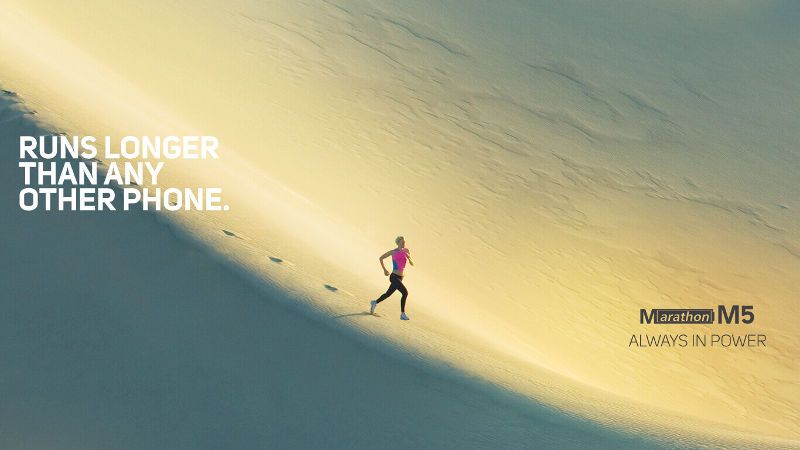 Via Gionee India
The phone is available in Gold, White & Grey colors on Flipkart, all for Rs.17,999.