GHMC Building Regularization Scheme (BRS) G.O No 152 Is Available For Download Now, 2015
Greater Hyderabad Municipal Corporation (GHMC) has has made available the format of Application Forms for GHMC Building Regularization Scheme (BRS).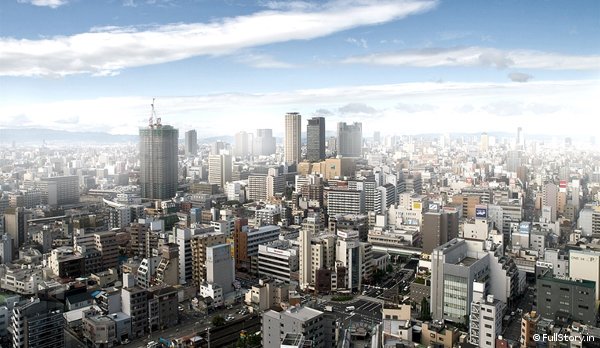 The key points of the G.O are:
1) This is intended for regularization of buildings that are unauthorizedly constructed and those that deviated from sanctioned plan.
2) This is applicable to buildings constructed after 1.1.1985
3) The regularization charges depend upon the type (deviation / unauthorized), type of use (Residential / commercial) and the prevailing market value of land as on 28.10.2015
4) The application must be filed within 60 days from the date of notification
5) The minimum payable amount is 50% of the regularization amount or Rs.10,000, whichever is LESS.

These are to be submitted along with the application form:
Photographs of elevation and roof slab
Ttile deeds, detailed plans, property tax receipts
Market value certificate issued by the Sub-Registrar
Indemnity bond & undertaking on a Rs.100 Non-Judicial stamp paper
Certificate from the Structural Engineer for structural safety compliance
Some additional documents need to be submitted if needed in some cases, refer to page 12 of the G.O.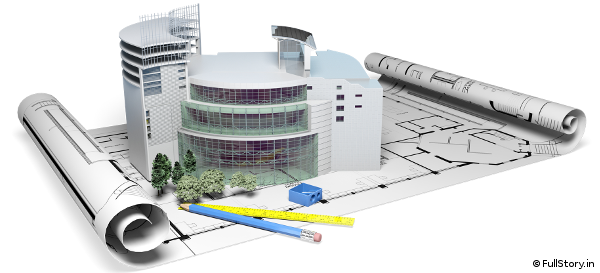 In addition to these, for commercial buildings that are above 15 meters and residential buildings that are above 18 meters, these additional "No Objection Certificates" (NOC) are required:
1) NOC from Fire Service Department
2) NOC from Airport Authority of India
These can be submitted along with the application, however, an additional 3 Months is allowed for filing these clearances.
Here is a simplified list of which constructions are eligible for regularization and which are not: LINK
The application form can be found from page 7 to page 13 of the G.O No 152 which can be downloaded from here:
Click To Download G.O.MS.No. 152
BRS Application can be filed online, instructions are here:
Click To Download Instructions
The question of what happens to the pending applications of the 2008 Building Penalization Scheme (BPS) has been asked by many, while filing the application online there is a provision to enter the details of the 2008 Application along with the amount paid.
A complete list of Licensed Structural Engineers is available here:
Instructions to fill the BRS Application Online, with images and tips : LINK